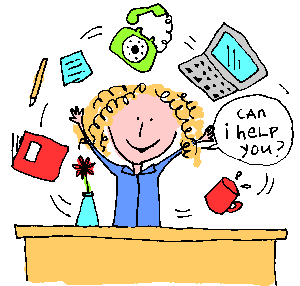 The Counseling Department at Midfield Elementary School is designed to assist allstudents in attaining their maximum potential in academic, career, and personal/social development. Our goal is to prepare every student socially, academically, and emotionally for present and future challenges. One of the many aspects of achieving this goal is to offer individual and group counseling in an environment that is safe, caring, and encouraging.
Topics for these counseling sessions may include, but are not limited to:
· Self-Esteem
· Decision Making
· Career Exploratory
· Responsible Behavior
· School Success
· Setting and Achieving Goals
· Interpersonal Skills
· Character Education
Your continued support of the counseling program is very important to me and the staff at Midfield Elementary School.